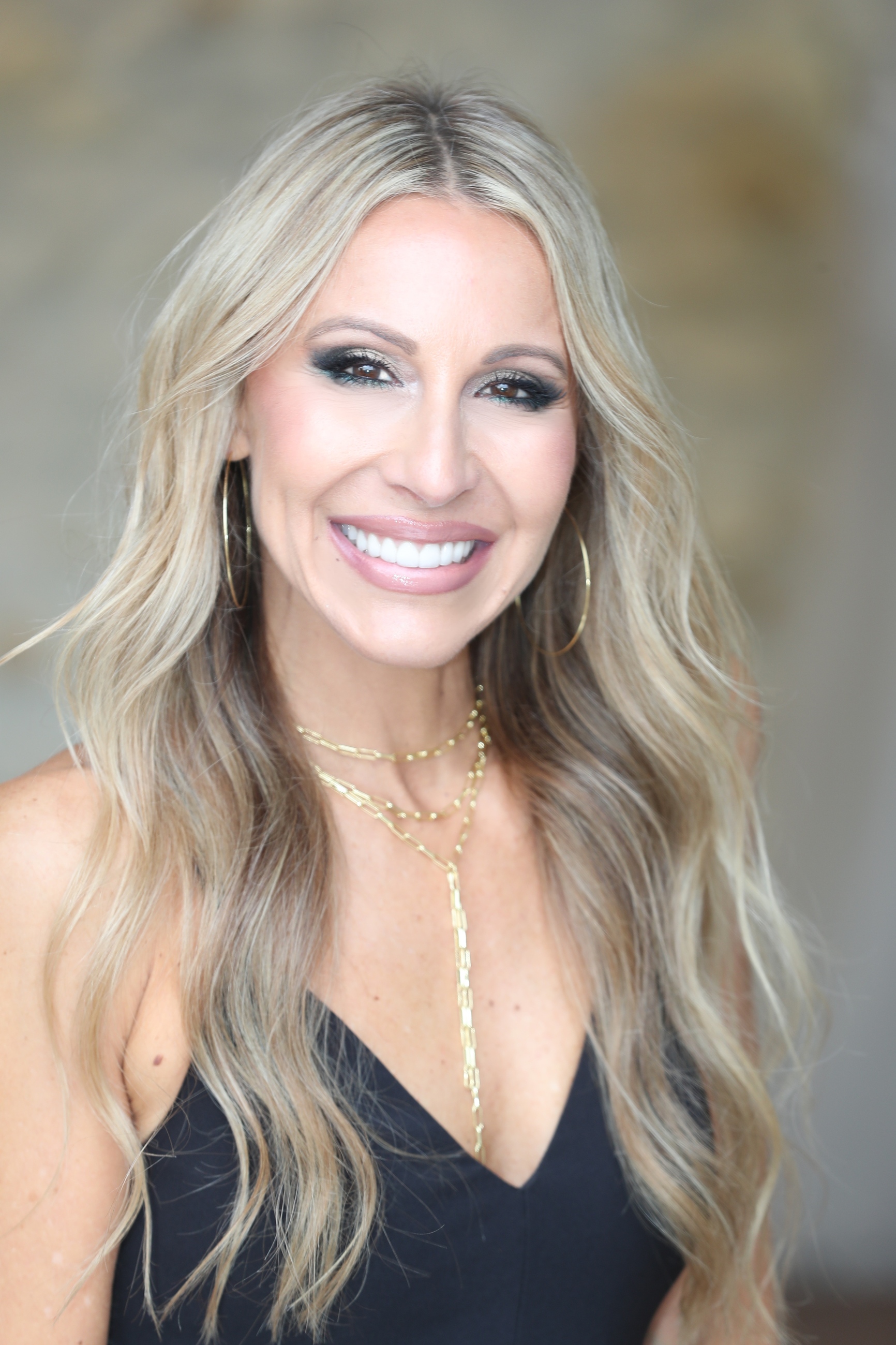 Danielle
Danielle has been around bridal since the opening of Bridal Garden in 1990. As a second generation owner, she has been involved in all aspects of the business over the past 14 years. Danielle's understanding of every bride's needs, emotions and dreams allows her to create a vision that brides can only imagine. Through her experience and her love for fashion and knowledge of the bridal Industry she believes Bridal Garden excels in service and selection of gowns. There is a dress for every bride and Danielle has been working with her team to provide the experience of getting a dress, one that all brides deserve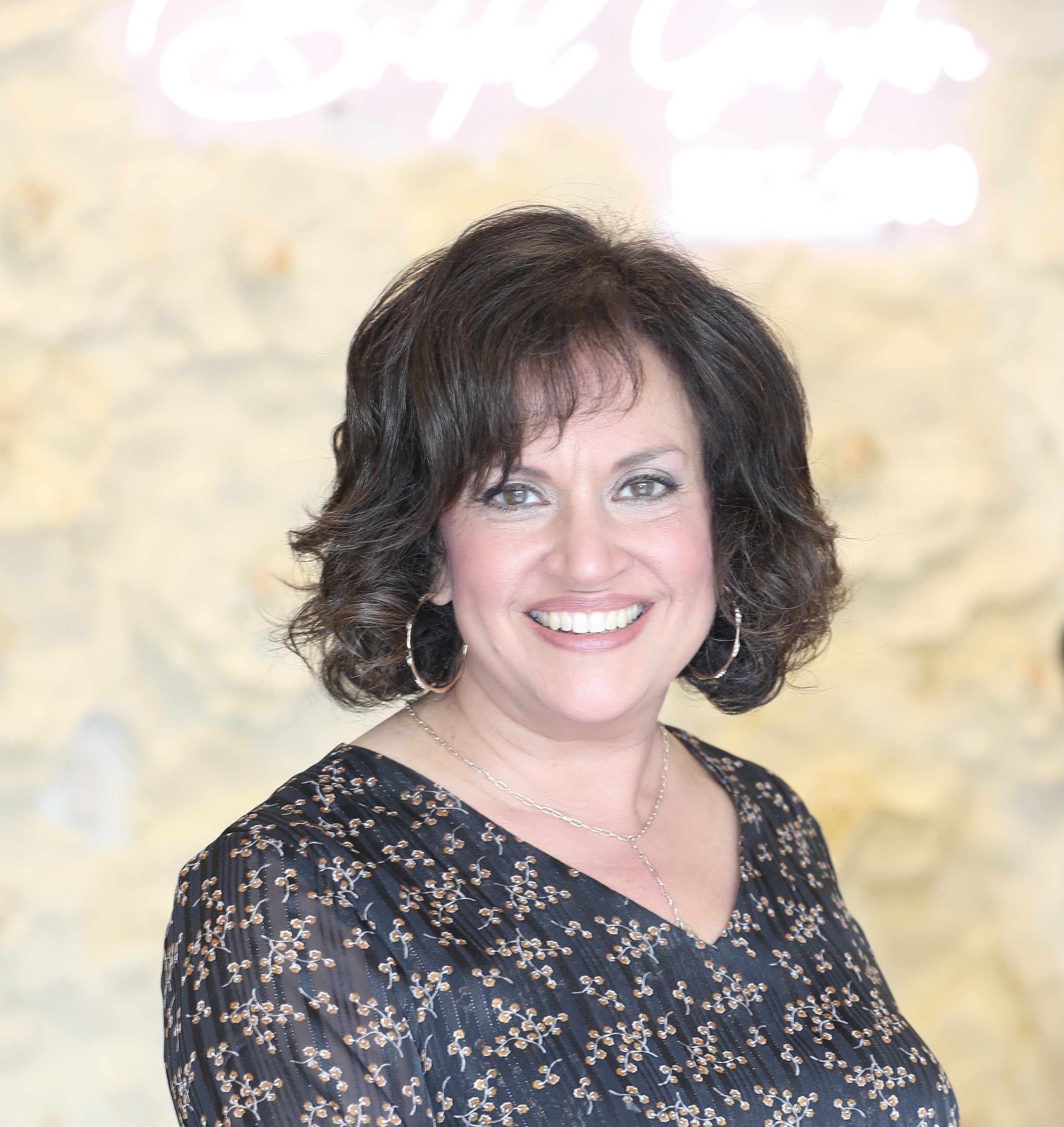 Donna
Donna is the store manager and oversees sales, alterations and buying. She has been at Bridal Garden for 14 years. She has an eye for detail and enjoys making the brides look beautiful. She really loves being part of the Bridal Garden family and wants everyone to feel at home.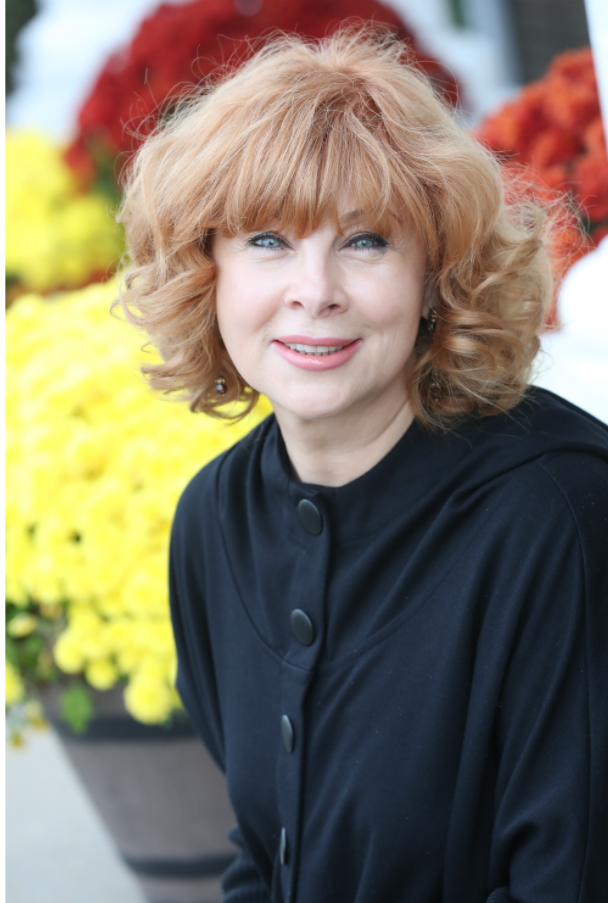 Iryna
Iryna has 17 years of experience at Bridal Garden and 23 years in the industry. Her knowledge, expertise and attention to detail help bridesmaids and mothers feel just as beautiful in their dress as the bride. You can ask Iryna any question about bridesmaid and mother of the bride dresses and you'll have the right answer.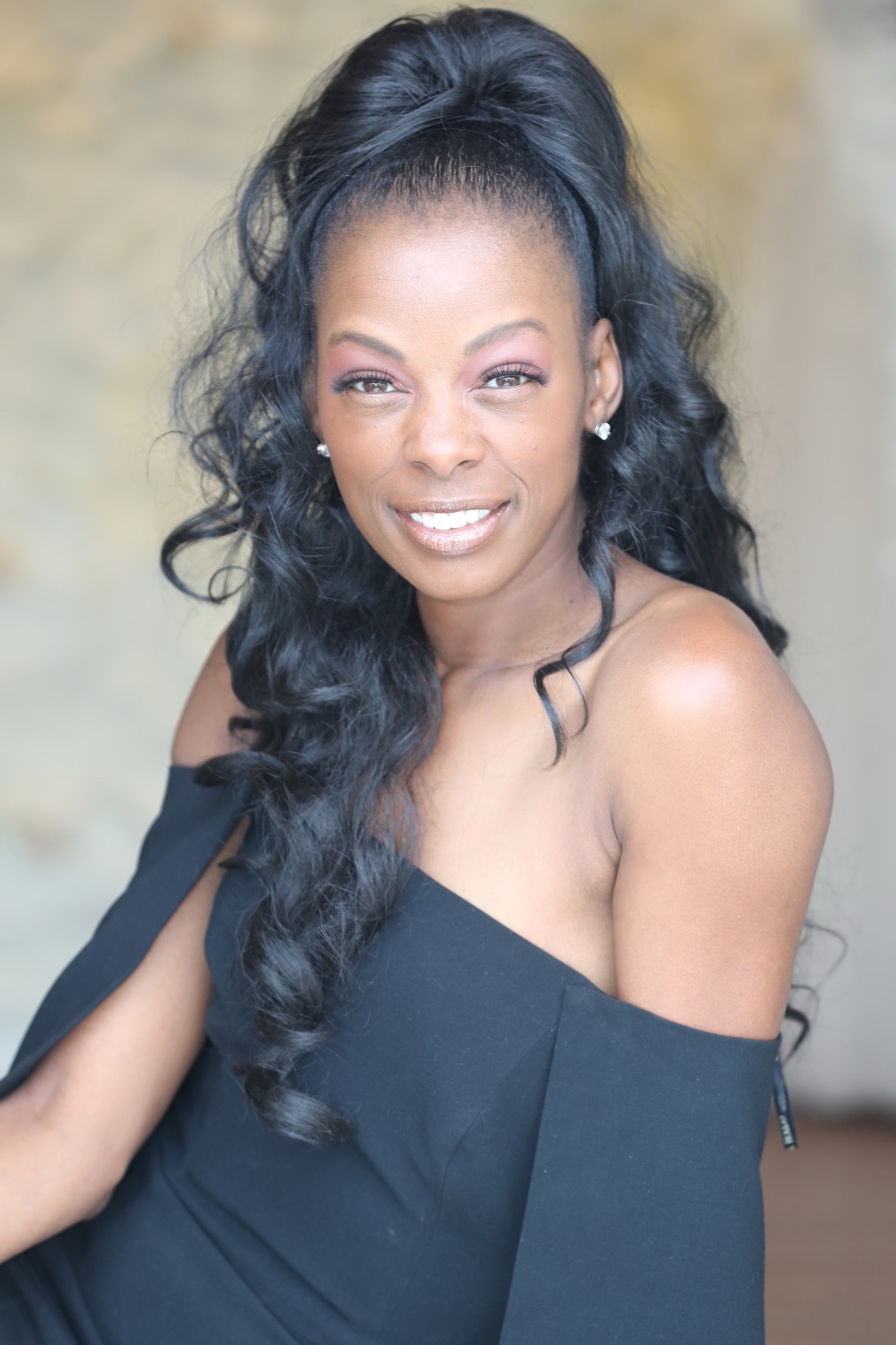 Kye
Kye has been in the bridal industry for over 20 years. The last 10 years at Bridal Garden servicing right across the tri-state. Kye loves dressing her brides and considers each one of them her own Barbie doll. Kye's love for fashion helps bring excitement and passion when she finds the perfect gown.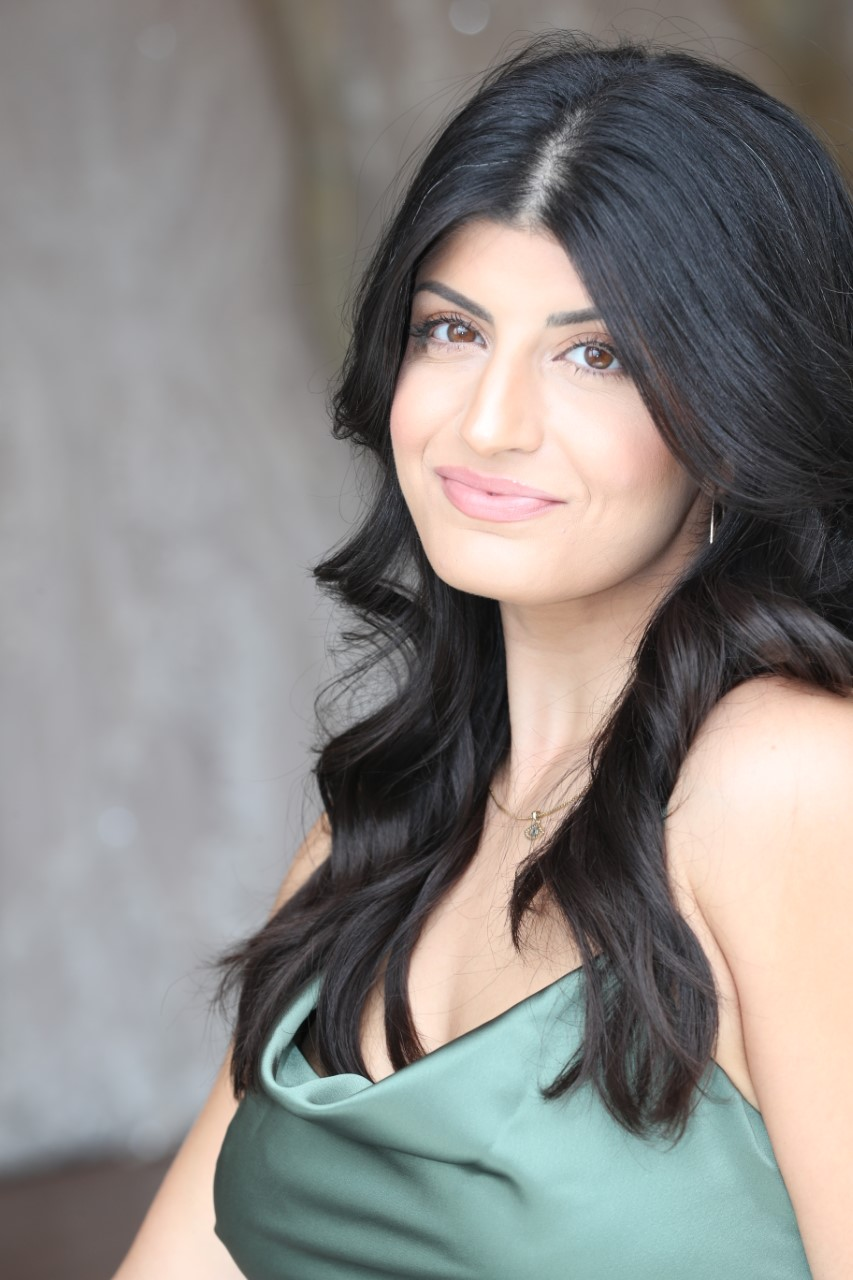 Natalie
Natalie has been working in bridal since she was just 15 years old. She loves to help brides find a unique look different from all other brides. Her goal is to help every bride feel beautiful on their big day.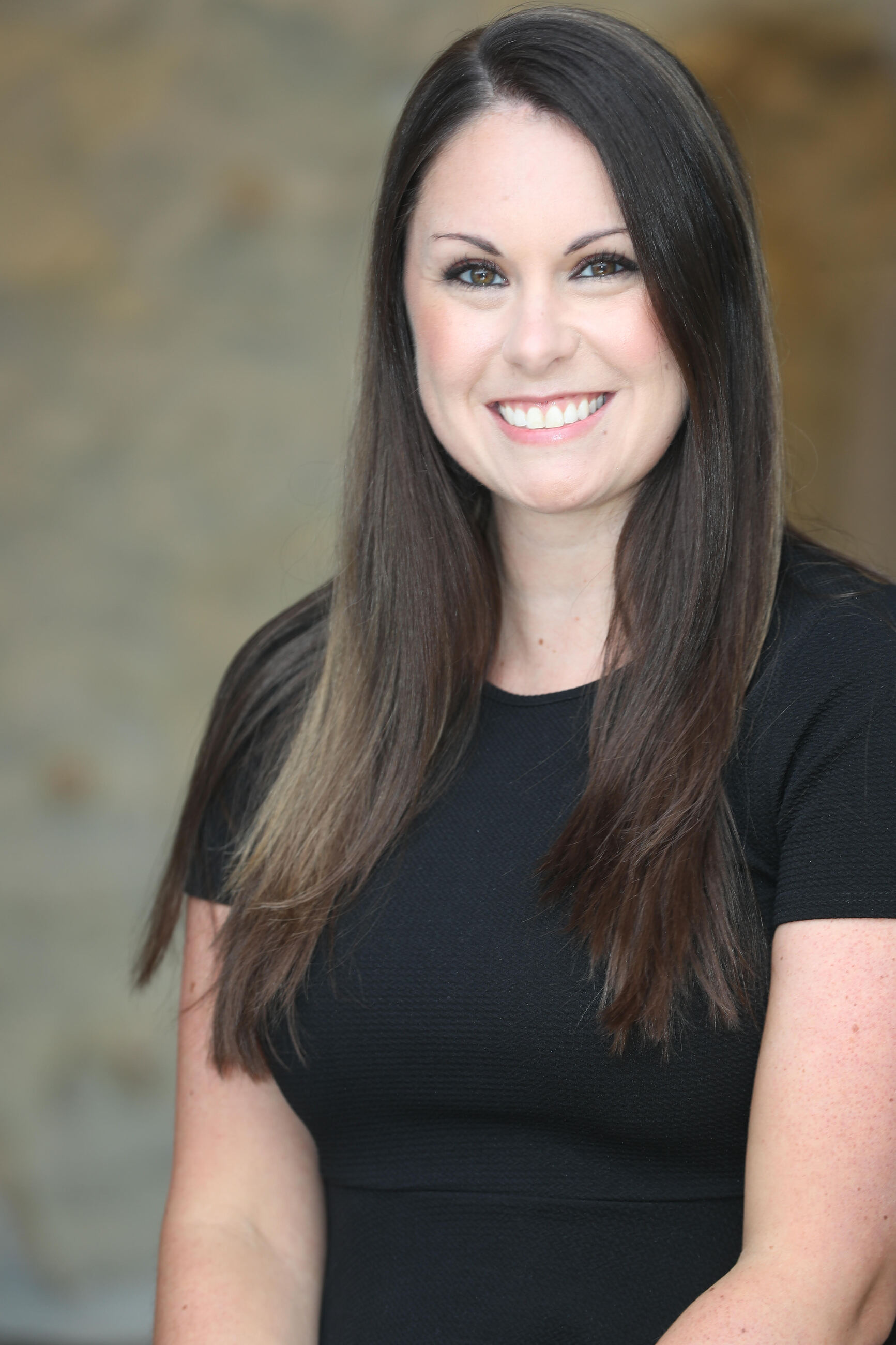 Dana
Dana joins the Bridal Garden family with years of experience in the wedding industry. From ballroom to boho, she loves listening to her brides and helping them find their dream gown. She looks forward to being part of your special search!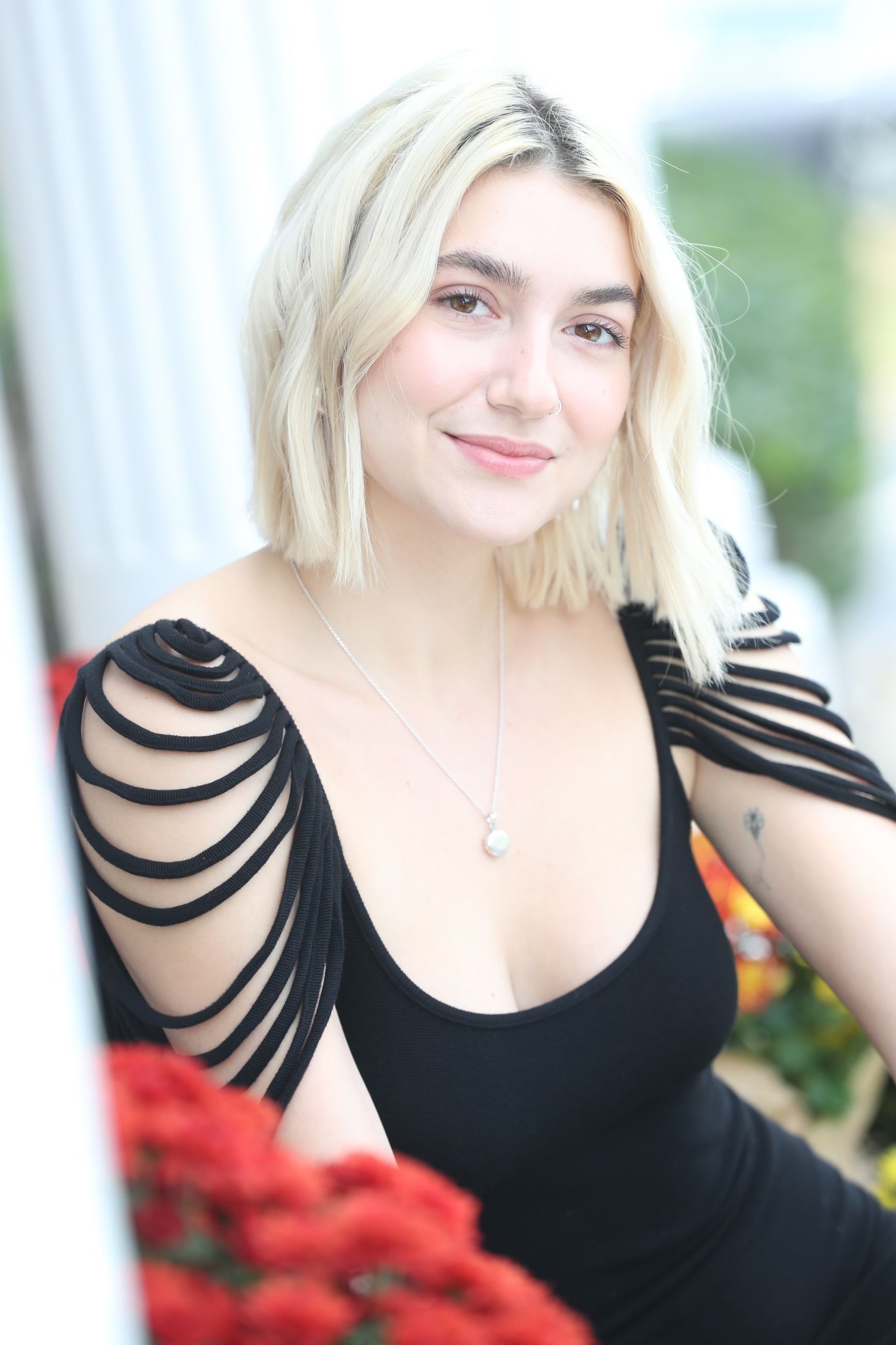 Rachel
Rachel is super excited to be the newest member of the Bridal Garden family! She brings a fresh, unique perspective to the table, and is very dedicated to finding her brides their dream dress.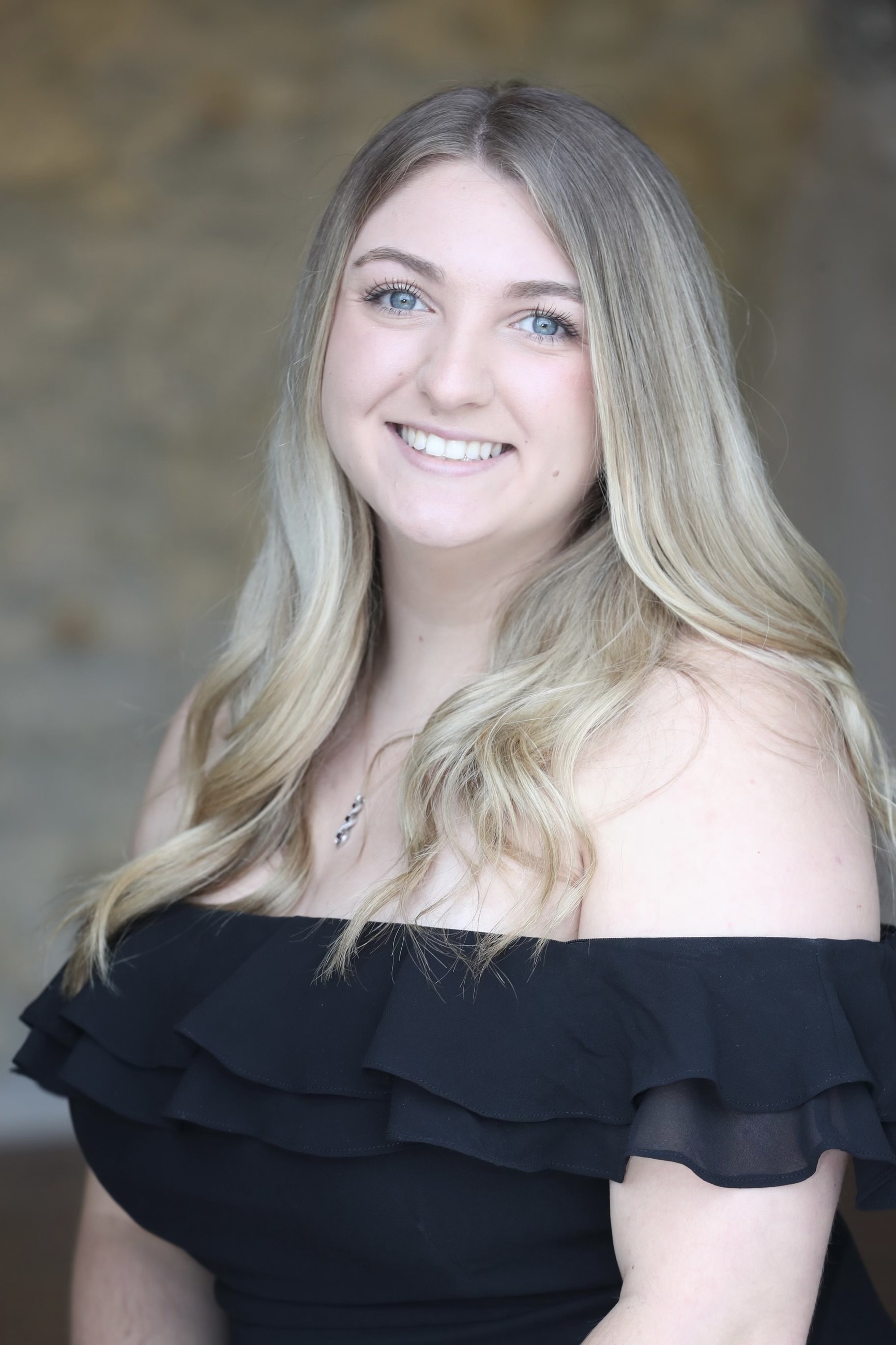 Gabby
Gabby is Bridal Garden's receptionist and the first step to finding your perfect gown. She has always loved the show "Say Yes to the Dress" and her favorite part of her job is getting to see it in real life. She feels part of a family working at Bridal Garden and strives to make every bride feel the same way.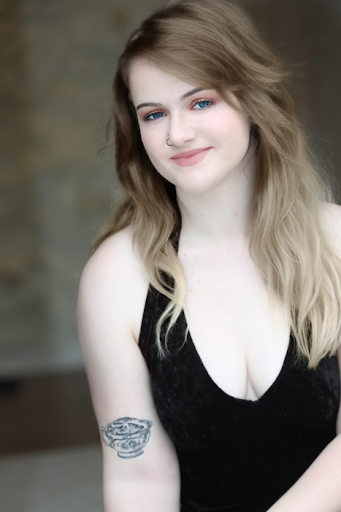 Nia
Nia is our Alterations Coordinator and also lends a hand in our Mother of the Bride & Bridesmaid's department. While she is our newest addition, Nia has been deeply interested in fashion and bridal from a young age. She adores seeing brides get more and more excited for their big day after every fitting, and to see their dream dress truly come together!